Have you checked out our Facebook yet? If not, you should! Not only is it a great way to stay informed of all the interesting changes we have going on at our dealerships and to find out about the latest car news, but it's also where we have weekly contests to thank you, our customers, for your dedication to our used car dealership.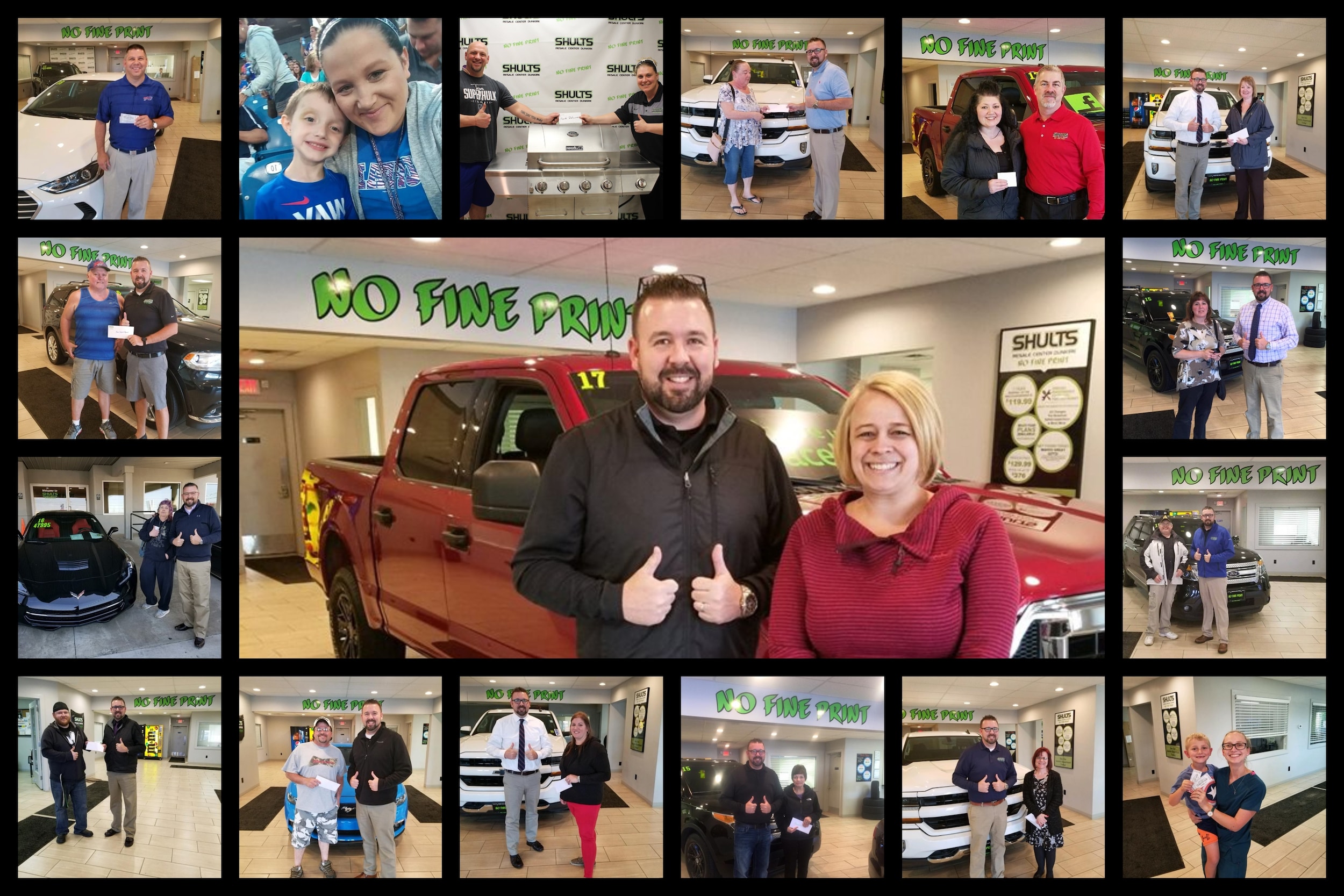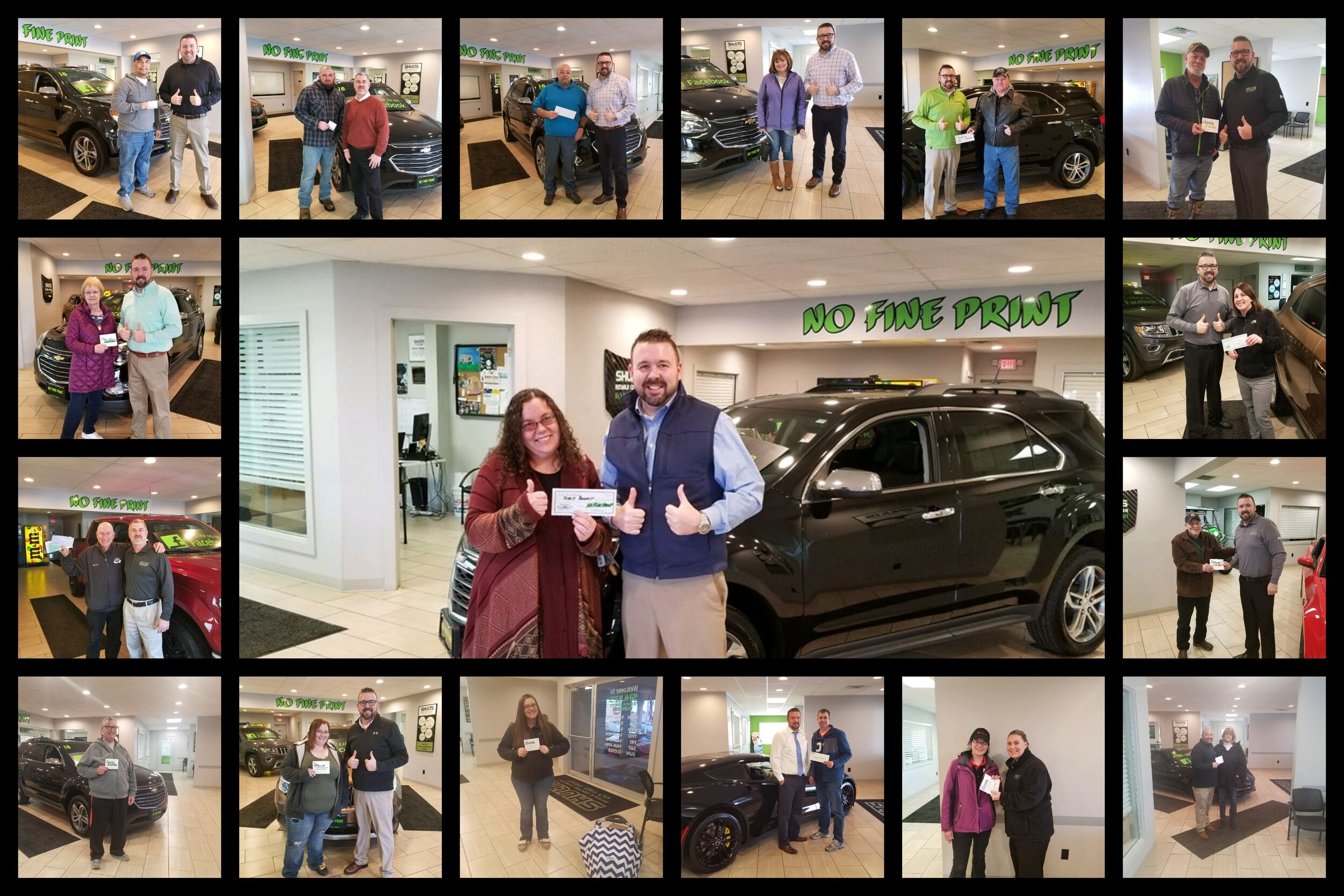 What could you win?
Well, the prizes range from Hockey tickets, restaurant gift cards, and much, much more. Not only do we look at these prizes as a way to give back to the customers who support us, but we also make sure that our gift cards are to local businesses, ensuring the money stays within our tight-knit community.
Of course, we also offer you prizes that will help you keep your car in great shape such as a 1-year Shults Advantage Maintenance Plan. This plan takes care of oil changes, tire rotations, and other regular maintenance services for a full year helping ensure that your car is running as smoothly as the day you bought it.