One of the first things you think about when purchasing a new (or at least new to you) car is how much your current vehicle is worth. However, if you've ever tried to do an online trade-in appraisal, such as the one we have on our site, you might find yourself questioning just what good or bad condition technically is (it runs, it's good, right?). Here at Shults Resale Center, we offer free personal vehicle appraisals so you don't have to be a part of this guessing game.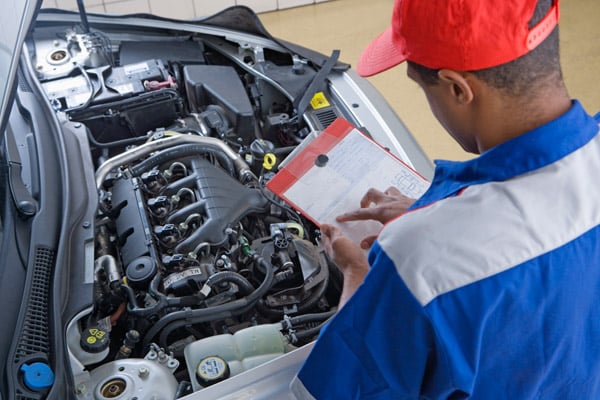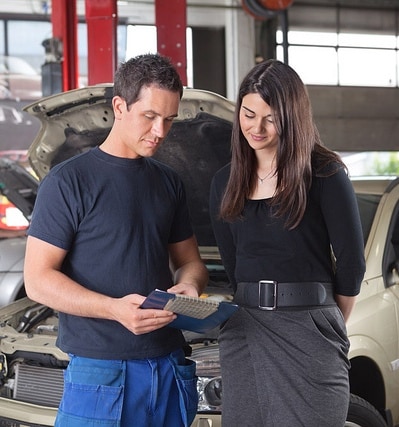 To determine your car's value we look at:
Make, model, and year of your car

Service history report (if available)

Current market value

Customization or modifications done to your car

Special options and features

Aftermarket parts

Any damage to the frame 

Paint condition

Mileage 

Interior and exterior condition of the car
After this extensive check, which takes only 30 minutes, our expert appraisers will provide you with a document outlining your vehicle's value. 
Schedule an appointment for your free car appraisal at

Shults Resale Center

today. Call our

Olean

,

NY

team at

(888) 361-5952

or our

Dunkirk

team at

(888) 483-0660

to schedule your short, 30 minute free car appraisal today.