Here at Shults Resale Center we value our community and are proud of where we are from. We love our local area and give back through our Shults Heroes campaign. If you're making the trip to Olean or Dunkirk for your next used car, why not check out what else is in the area! 
Dunkirk, New York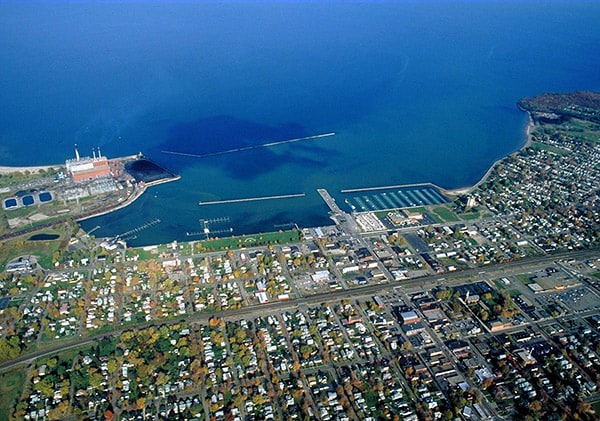 Another branch of our Shults Resale Center is located in Dunkirk, New York, just 45 miles southwest of Buffalo. The city is nestled on the southeastern shore of Lake Erie, offering a picturesque downtown waterfront marina community and beautiful lake front views for our customers.
Dunkirk was settled in 1805, though it wasn't officially incorporated until 1880. As the westernmost city in the state of New York, Dunkirk is unsurpassed in recreational activities. The community has a variety of activities to offer with an abundance of natural resources for those looking for an outdoor adventure-the city even has its own boardwalk! The Dunkirk City Boardwalk houses eight different commercial establishments and a commons area that offers the perfect location to take in the beauty of Chadwick Bay.
The atmosphere of Dunkirk is unbeatable, with its financial, workforce, and technological support networks creating a competitive business environment, while its diverse housing options give the town something of a unique look. Historically renovated homes can be found next to modern apartments throughout the city, making it the perfect location for families and young folks alike! Come by our Dunkirk used car center and let us tell you just why we are in love with our city. 
Jamestown, New York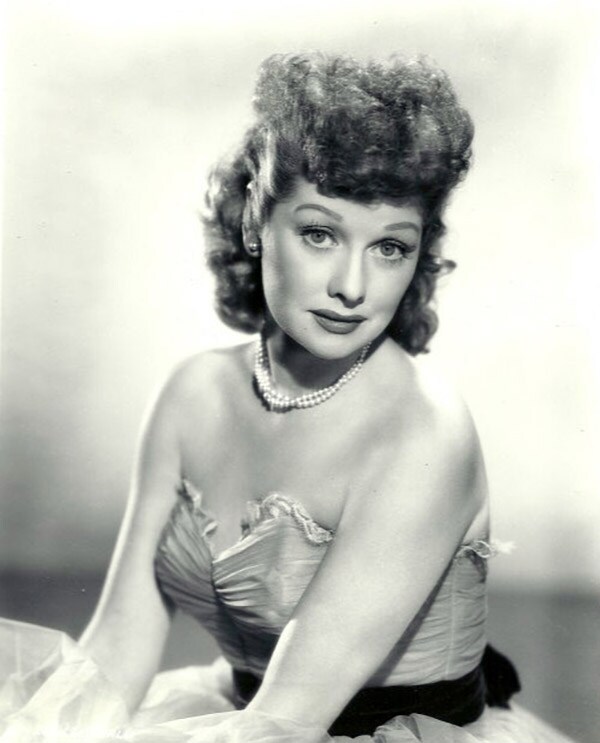 Located in Chautauqua County, Jamestown is nestled between the blue waters of Lake Erie and the green, lush landscape of the Allegheny National Forest. Jamestown offers a variety of activities for everyone, regardless of their interested, which is why it's considered The Pearl City.
Along with being located close to Lake Erie, Jamestown also boasts the nearby Chautauqua Lake, a fresh water resource for fishermen, boatmen, and naturalists alike. The city also provides its visitors and residents with a variety of cultural opportunities, including an abundance of museum. One museum even commemorates one of Jamestown's-not to mention Hollywood's-most notable persons-the beloved comedic actress, Lucille Ball.
A variety of ski resorts, acclaimed golf courses, nature preserves, and water sports also make it a location that is full of adventure. The city even boasts a world-class arena that offers concerts, hockey games, and figure skating fun. If you are interested in more big-city activities, Jamestown is within a three-hour drive of multiple major cities, including Buffalo, Toronto, Cleveland, Pittsburgh, and Rochester. No matter if you need a laugh from the Lucy-Desi Museum or if you want to 
Lakewood, New York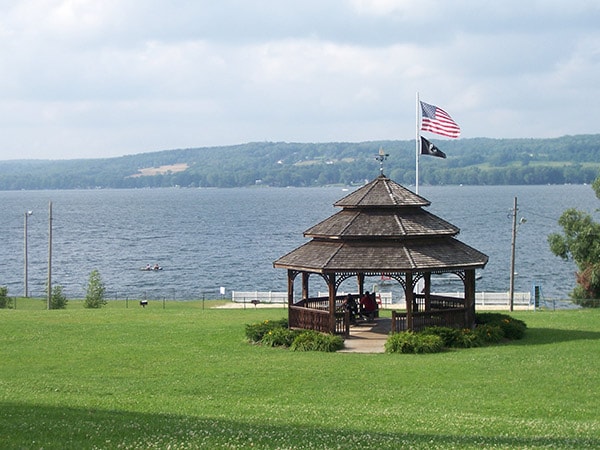 To the west of Olean, right near Jamestown, is the beautiful village of Lakewood. Located on the southern tip of Chautauqua Lake, Lakewood is a charming town with only 3,002 residents within its borders.
With the Chautauqua Lake located mere steps from many of its residents' doorsteps, the town of Lakewood has a variety of water activities to offer its residents and visitors. As it heads into its second century as an official village, Lakewood has incorporated many commercial shops into its limits, resulting in the Chautauqua Mall. This mall is considered a major shopping area for residents throughout the surrounding counties. The town offers a variety of cultural events, including an annual Summerfest to celebrate July 4th. The town even recently opened a dog park, called "Bark Park," along the shores of the lake.
Fredonia, New York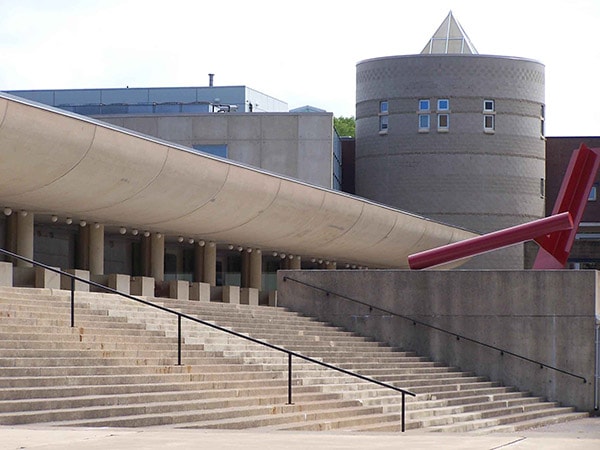 Bordering Dunkirk in Chautauqua County is the village of Fredonia, New York. As the home of the State University of New York (SUNY) at Fredonia, the village combines old-world charm with new-world ideals to create a picturesque town with quaint shops, buzzing streets, and terrific cultural events.
Many of Fredonia's commercial buildings date from the mid-1800s, reflecting many popular styles during that time period, including Greek Revival, Italianate, Victorian Gothic, and more. The structures add to the charm of Fredonia's atmosphere, which is increased by the fact that many of these buildings house a variety of everyday shops. Even the SUNY-Fredonia campus features historically important architecture, with many of the buildings designed by world-renowned architect I.M Pei.
As the "Best Community in Western New York," according to Business First Magazine, it comes as no surprise that Fredonia also offers an abundance of cultural events, thanks in part to the university hosting a multitude of speakers and artists, keeping the town buzzing with activity. Every Saturday morning, the village also holds a Farmers Market, encouraging locals to buy locally grown and made goods.
Whether you are hoping to see some beautiful architecture or simply want to slow down and enjoy the small town life that Fredonia offers, there's no denying that this town has a little something to offer everyone that stops by.
While our home bases might be in Olean and Dunkirk, Shults Resale Center has plenty to offer the areas of Jamestown and Lakewood, too. Stop in to our dealership today and see what types of vehicles we have to offer!